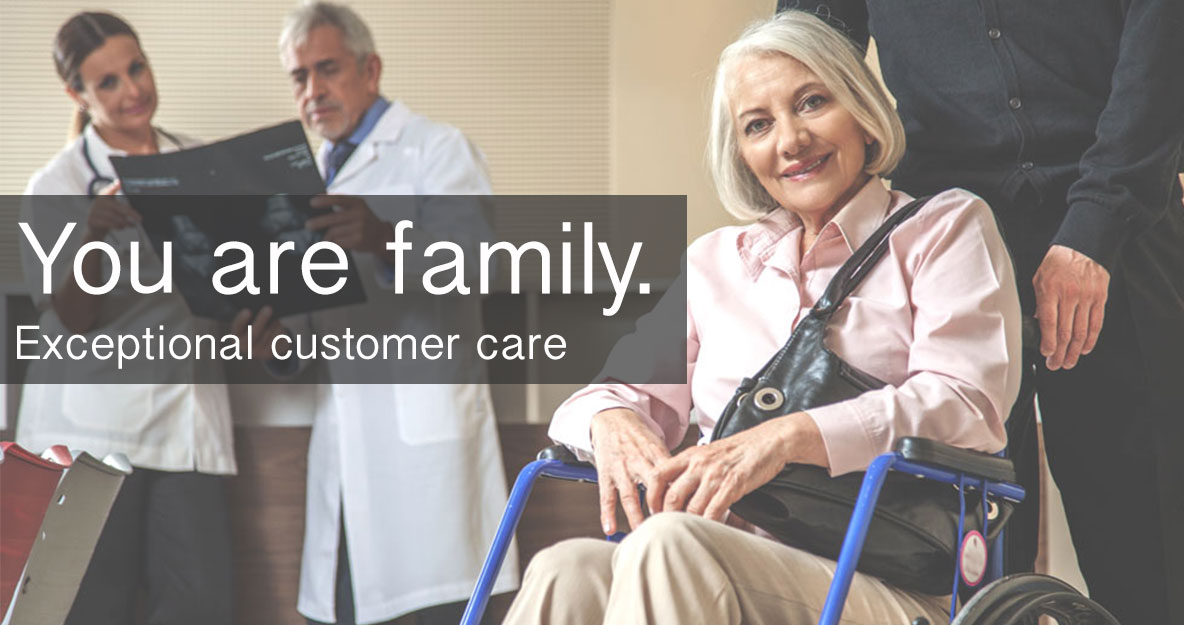 AMF Care Transit is dedicated to provide the best, quality care for those immobile. Our clients are not just customers, they are the reason we do what we do. The level of customer service we provide is fused with our passion for people and quality service.
We believe in a standard of excellence that is visible from the moment you make an appointment to the moment we ensure you are safe at your destination.
Our mission is to provide transportation services to those in need of care as if they were our very own family.
"Although some of our clients may be physically challenged, they remain independent in both mind and spirit. AMF believes in complimenting that attitude and providing the best experience."
Jennifer Rosen is a Texas native and attended the University of Texas at Arlington but wasn't able to finish her degree because her dad fell ill. He was diagnosed with B Cell Lymphoma at the end of her freshman year. After his battle and full remission, Jennifer ended up going to massage therapy school and started working in the medical field doing medicinal massage. She was fascinated with how the body works and how she was able to help people with their pain.
After being in the hospital for almost two years with her dad and speaking to the people around her, All My Family was born. Jennifer wanted to create a service where she would feel comfortable sending her very own family. AMF is a company built on faith and knowing she is contributing to the well being of the community brings her great joy.
There is a level of trust you must have with your transport carrier. You can trust AMF as if we were your own family.