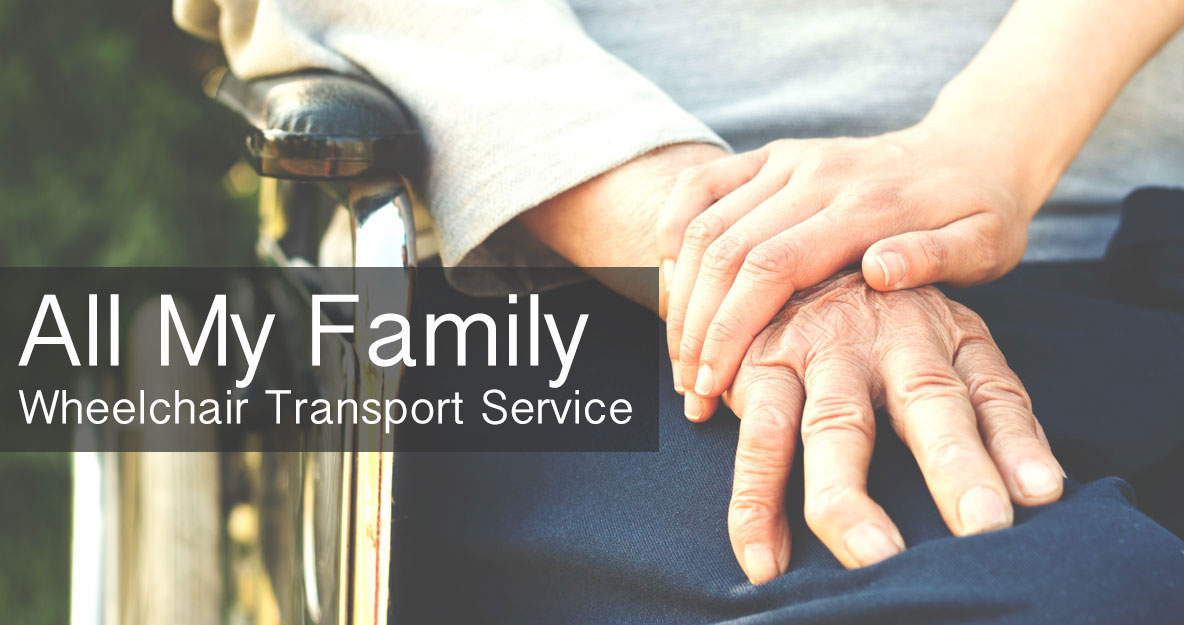 AMF Care Transit is your premier
transport service for your special needs!
Service Area
We are there for you, wherever you need us. Discover our current service areas.
Denton County & Surrounding Areas
We are currently serving the Denton County and surrounding areas.
Our Story
We strive to provide an experience that will make each customer feel like family.
We are family
All My Family came from the idea that everyone should be treated like they are our family.
What We Offer
We can transport our customers for many reasons including medical and leisure transfers.
Your need. Our commitment.
Our vans are equipped to provide disabled and wheelchair assistance with comfort.